Welcome!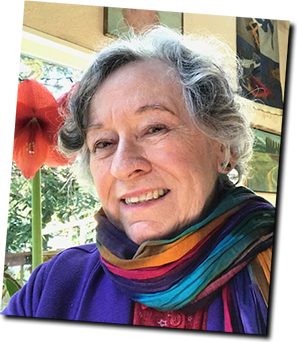 Good morning on this lovely Sunday, and welcome to Holly's website! Who's Holly? She's a multi-disciplinary performing artist who lives in the Pacific Northwest. She's a singer/songwriter, actress, director, improvisational storyteller, recording artist, and teacher of the arts.
She's versatile, funny, and deep – a devoted peace and justice activist with a long international career.
Come in, find out more, and hear some great music!
New album just released!
Contact Holly for ordering info.
It is with joy, gratitude and a real sense of celebration that my 10th album is here and for sale! HOPEFUL TRAVELER is simply wonderful! Eight songs comprise this work, each one compelling and beautifully rendered, reflecting my life and travels through life. Feedback has been happily positive. Folks are saying they listen to the album from start to finish over and over as they work, play, drive, read, garden, do art...you name it. So I hope you still have a CD player somewhere in your world. It will be available from digital platforms, so stay tuned.
HOPEFUL TRAVELER costs $20. Three or more are $15 each. Contact me by clicking on the link above, send your purchase request and I will contact you. If paying through VENMO I am Holly-Graham-79973. You are going to love this album, and with the holidays coming, it will make a wonderful present. I did the cover art myself, too! Hooray and thank you!