Welcome!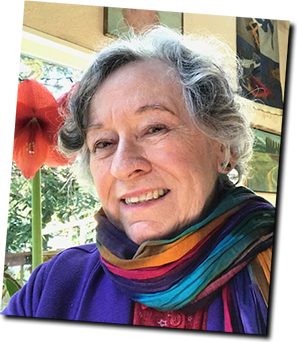 Good afternoon on this lovely Thursday, and welcome to Holly's website! Who's Holly? She's a multi-disciplinary performing artist who lives in the Pacific Northwest. She's a singer/songwriter, actress, director, improvisational storyteller, recording artist, and teacher of the arts.
She's versatile, funny, and deep – a devoted peace and justice activist with a long international career.
Come in, find out more, and hear some great music!